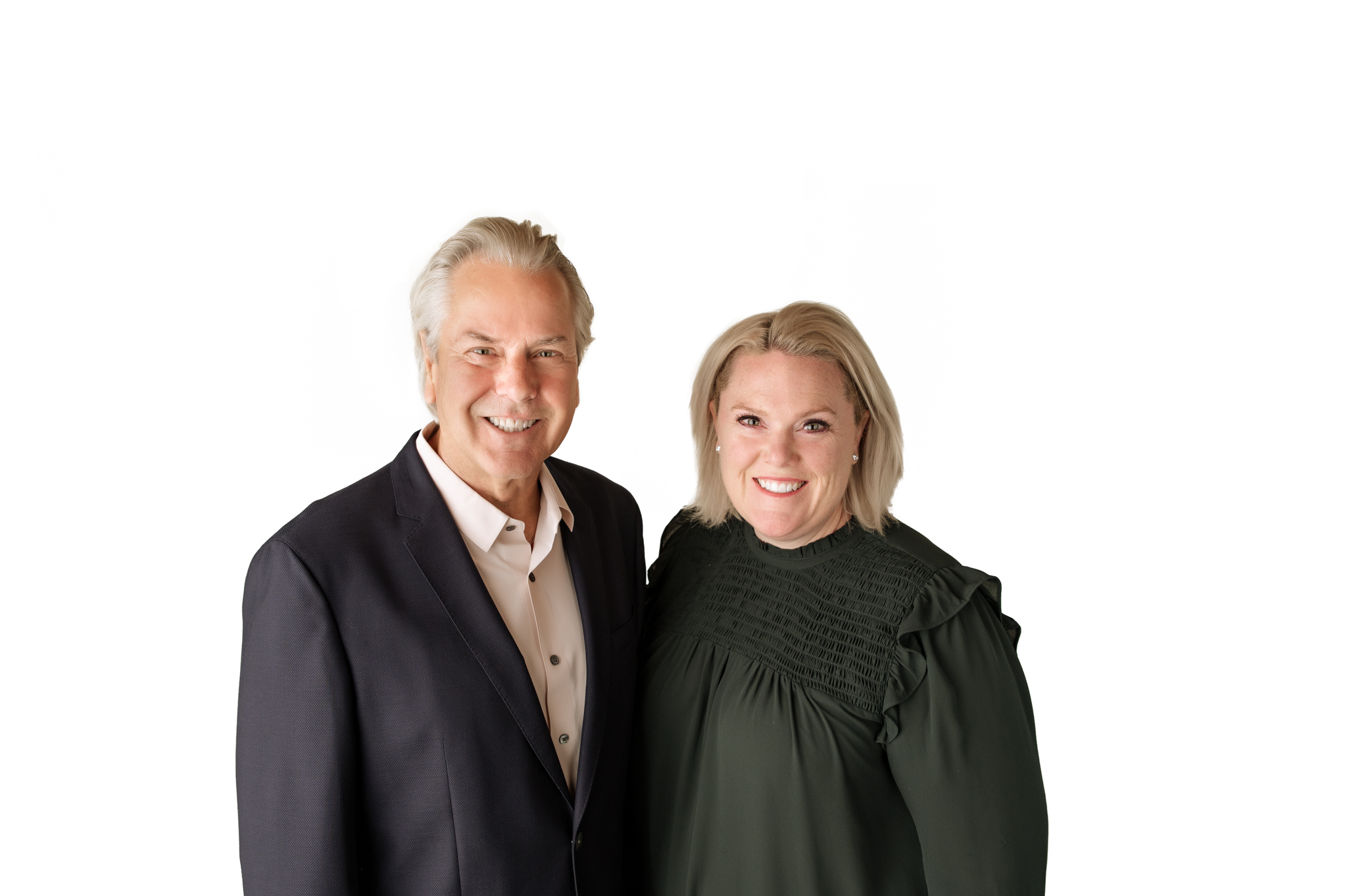 Chip Neumann
The top producing Ridgefield Realtor, every year for nearly 4 decades, Chip defines The Team's standard of excellence. Such success stems from a legacy of smart innovations and personalized service. Early on, Chip realized that to create extraordinary client experiences required a diversified team. He is a savvy innovator in both business strategy and marketing technology. Having grown up in Ridgefield, Chip, and his wife, Pam, raised three daughters in town, bringing hometown warmth and expertise to their household and every client transaction.
_______________________________
Heather Salaga

As a licensed Realtor®, Heather's family-style and personality-infused approach to every client makes transactions as positive and seamless as possible. Her 14-years of corporate HR expertise gives Heather powerful insight into the complex and emotional experience of real estate. Heather's passion is to make a difference in people's lives. A Ridgefield native, Heather and her husband, Robert, are thrilled to be raising their daughters in Ridgefield, and also own the Tutoring Club of Ridgefield and Stamford.